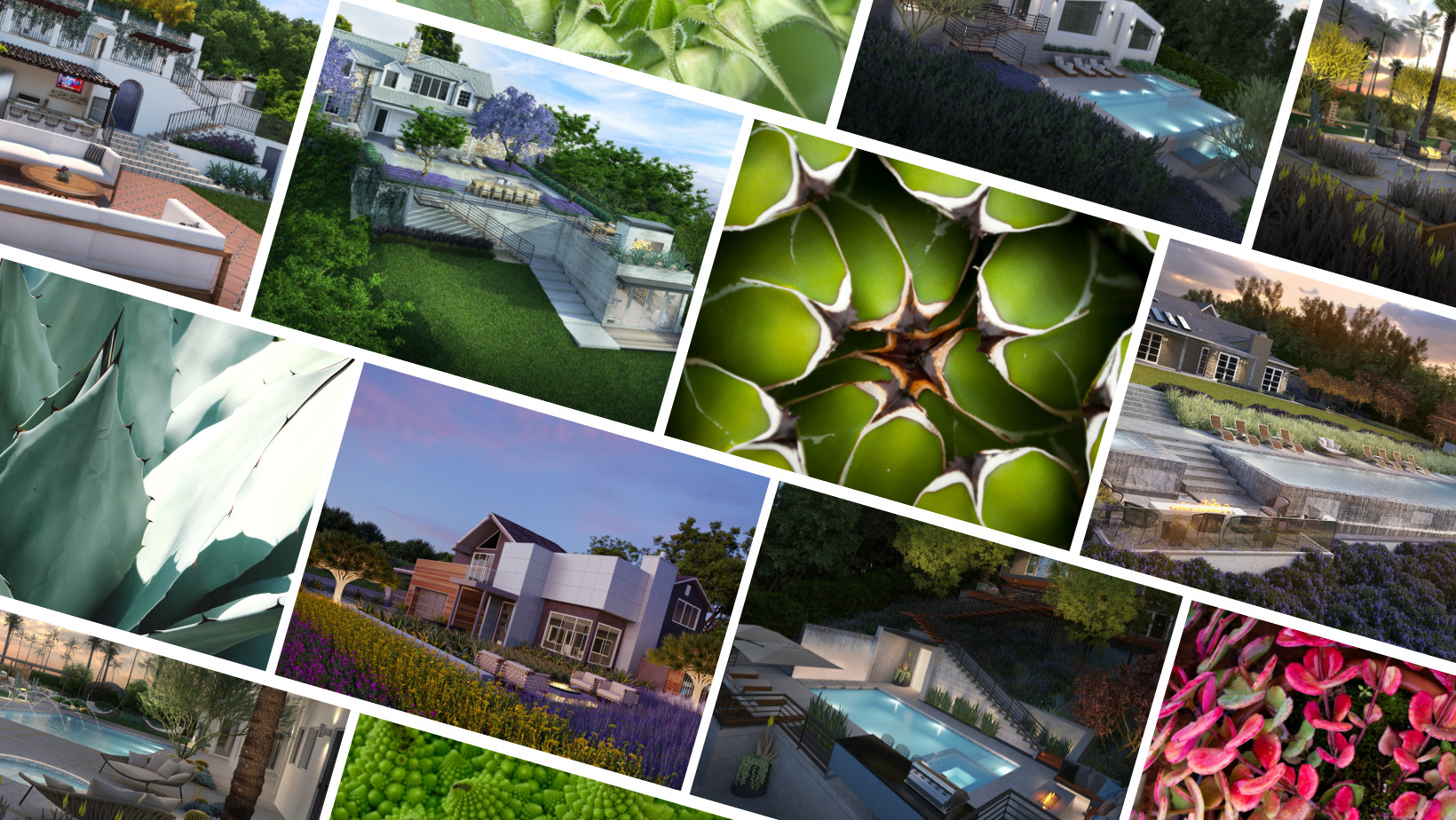 While we may not be able to fit our year into a 10-second Instagram video, we didn't want to pass up an opportunity to thank everyone for your continued support for another year around the sun.
Over the last 15 years at Ecocentrix, we have seen many changes.
We had grown to a brick-and-mortar store, weathered a global shutdown and restructured a fully remote, and yet still as fabulous, team. We have seen changes in climate, construction and growth in Los Angeles and beyond. One of the biggest changes we fostered this year, was our niche expertise. We have always prided ourselves on tackling even the most complex projects we face. And that tenacity has brought us expertise in a field that many others haven't quite conquered.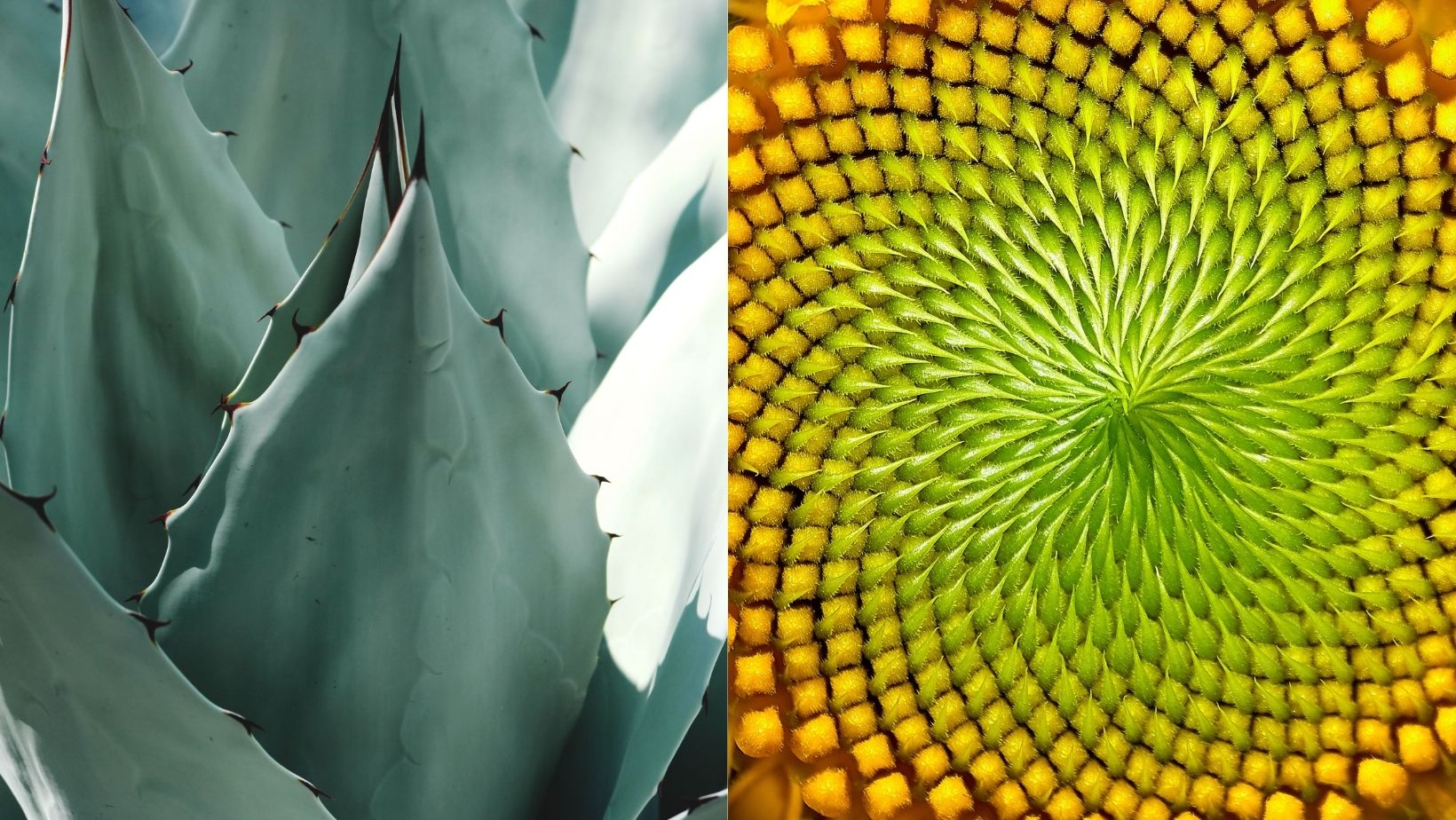 This year, we not only acknowledged this unique proficiency, but also decided to proclaim it. Our mastery in Hillside Estates is one of our superpowers – and we're here to use that power for good!
We continued to grow and expand at Ecocentrix, adding new team members to our organization, while continuing to strengthen as a company. We've worked closely and diligently to perfect our 3D Rendering process and create virtual visions for each and every Clients' dream landscape. We always feel incredibly lucky when someone entrusts us with their hopes for their home, and our work allows us to repay that confidence with beautifully articulates plans, images and execution.
From the slopes of Pales Verdes to the Santa Monica Mountains and beyond, we have conquered sand dunes and tackled three-story lots. We seamlessly sewed together styles from ancient to modern, and everything in between.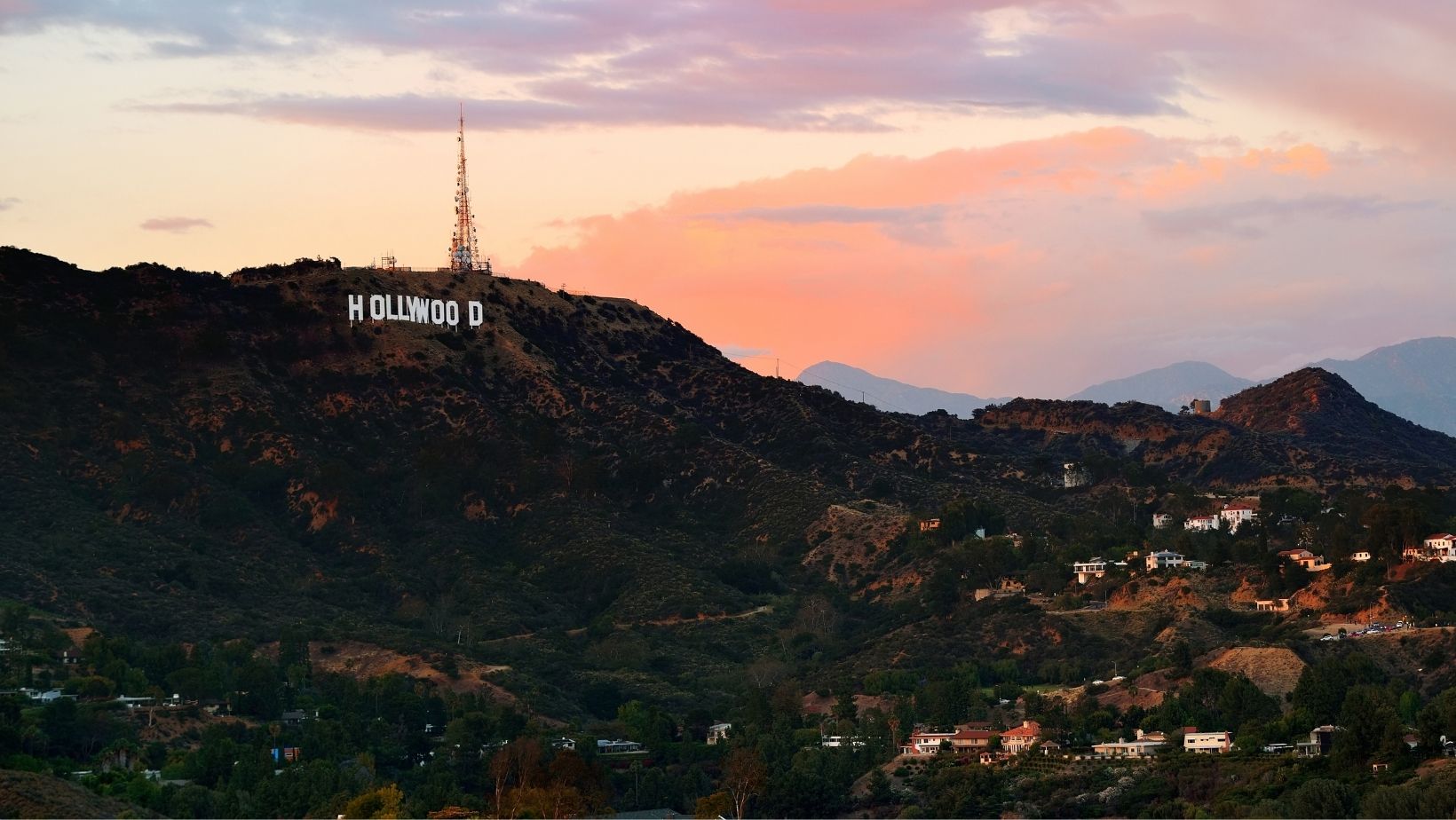 We have seen many beautiful projects this year, designed multiple outdoor living escapes, and brought to life numerous luxurious landscapes; but none of this would be possible if it weren't for You.
Your visions are what keep us going.
It is your dreams that inspire us.
Your enthusiasm fuels our continued push to remain the top of our craft. We are grateful for the experiences, the opportunities, and the work 2021 brought us. We are appreciative for the lessons and growth the year has afforded us.
Most of all, we are thankful for the relationships – both new and old – with all of you.
Cheers to what we leave behind,
what we bring with us, and what lies ahead.
Cheers to You.
View all of our projects from this year up close and personal on our projects page.
Did you miss one of our fabulous posts this year? Have no fear. Check them out now on our blog!