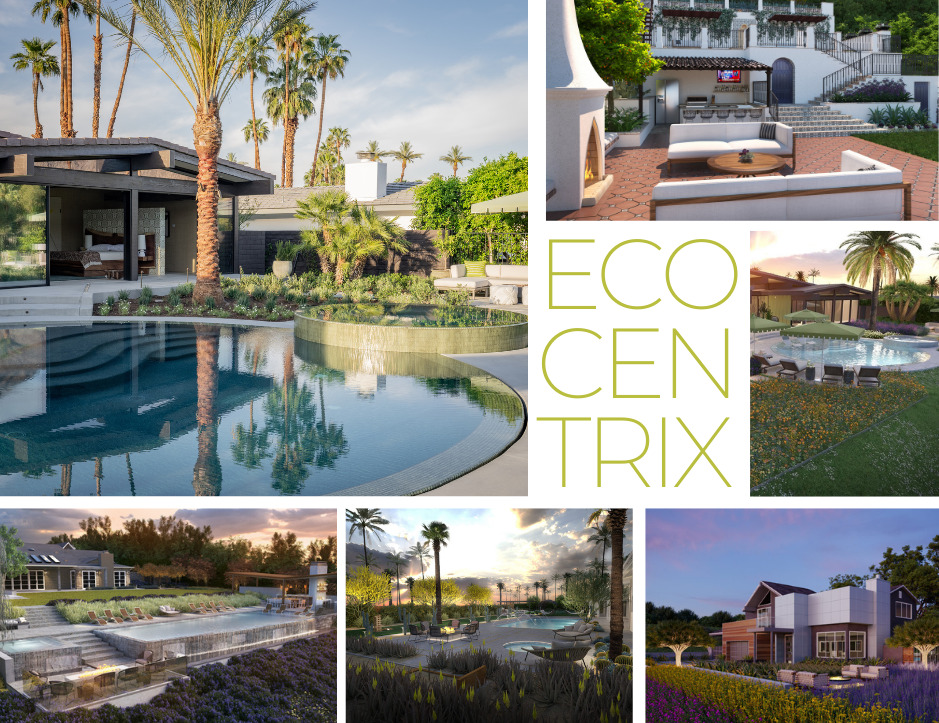 Well, it's official – Ecocentrix Landscape Architecture is behind the (metaphorical) wheel. This week we turn Sweet Sixteen! Blow out the reusable candles folks, because we're celebrating another Earth Day Birthday.
While it's certainly odd to imagine this business being old enough to operate a vehicle, grow facial hair, and attend prom, it feels simultaneously as if no time has passed at all. There have been so many changes within the last two years – let alone the last sixteen – but it's often hard to see the forest through the trees. On the day-to-day, I have watched this business take its' first steps, build and grow, morph through many chapters, and now begin to settle into a whole new season of business.
The Beginning
Founded in our love for nature, natural form and artistry, we embarked on this journey in concurrence with Earth Day 2006.
Can you remember what the world was like in 2006? There weren't even iPhones, yet. (Bet you're reading this from yours right now, huh?)
While many of us can remember a time before cell phones, let alone iPhones, I can bet that not many of us go without one these days. That summer, California suffered what was then the worst heatwave in our recent history, with temperatures reaching 115 degrees for two weeks (seems like a casual summer season, nowadays). Talk about putting feet to the fire, starting a landscape architecture firm amid a natural disaster.
The More Things Change…
There have been more than a few great lessons learned along the way, but I want to briefly shift our focus to what hasn't changed. When we began, "blogging" was just starting to explode. So, despite searching through our archives, I wasn't able to find the first ever Ecocentrix Landscape Architecture blog post – which might be for the best for all of us. That won't stop us from strolling down memory lane, though. So let's look back at our first ever post from 2014:
And that's it. That's what hasn't changed.
At our core, Ecocentrix has always been about the relationship; the relationship between human, construction and nature. The relationship between flora and fauna. The relationship between Us and our Clients. The relationships within our Ecocentrix Team, and the relationship within our industry. Our work is about interaction and cohabitation. The nature of what we do is just as much about the people we work with as it is the design, the collaboration, the architecture or the construction.
…The more they stay the same.
We have always been, and will always be, who we are because of who we work with. Thank you for seeing us through these past sixteen years. We look forward to sharing these next sixteen with you.
Take a look at our other post this month wrapping up the Desert Oasis 2022 Show House.